Providing a range of co-curricular opportunities is important to us because we value each child's individual skills and interests, and we want to give every opportunity for students to grow and further their potential.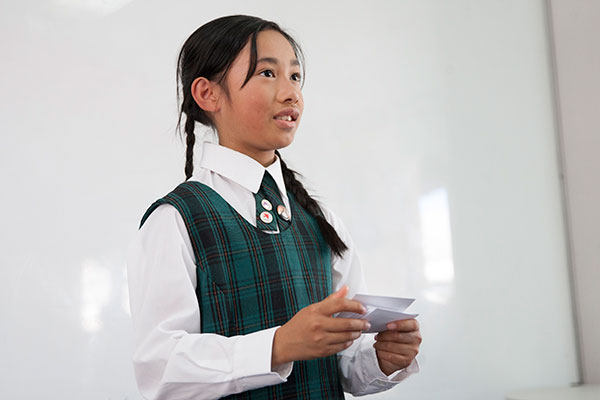 Public Speaking
Each year the students from K–6 have the opportunity of representing their class at a school public speaking exhibition. Students in Year 5 and 6 use their public speaking skills to compete against other schools in the annual debating competition.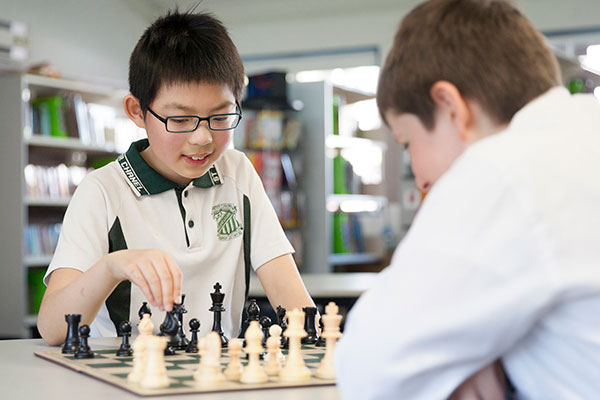 Chess
Chess club occurs every Monday morning before school. Students who attend have the opportunity to learn new skills and play against their classmates. Chess lessons encourage critical and logical thinking and are conducted by an external expert chess tutor.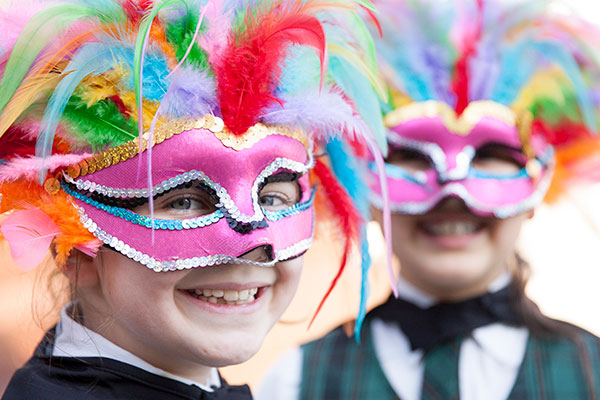 Creative Arts
Students are encouraged to participate in all CaSPA programs. CaSPA is the dynamic performing arts program of Sydney Catholic Schools. 'The Music Bus' visits our school twice a week to offer music lessons to those children who wish to participate. Our school choir meets weekly to practise for masses and other school celebrations.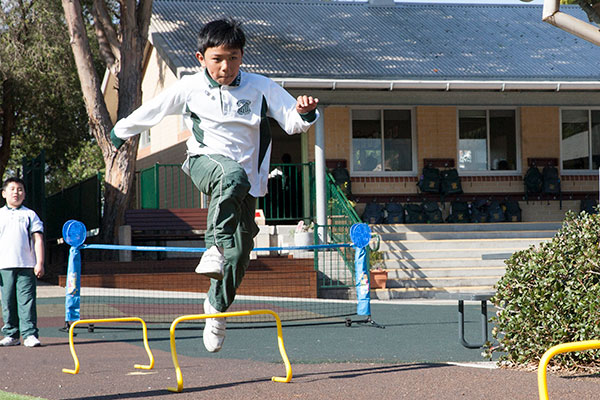 Sport
Students have the opportunity of participating in a variety of sporting gala days including netball, soccer, touch football and rugby league. At a school level we encourage students to participate in athletics and swimming carnivals. Students may qualify to represent the school at higher levels of competition in swimming, athletics, cross country, soccer, football, golf, basketball and netball.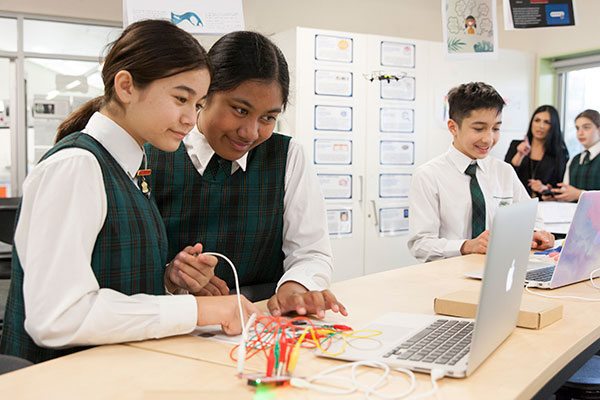 Coding
Every year the school is offered opportunities from our pathways high school Trinity Catholic College. Students from Years 4, 5 and 6 are selected to attend the high school to attend workshops that teach them about coding. This enhances the basics the students attain during their lessons in the classroom.
Maths Olympiad
Every year students from Years 4 to 6 are invited to participate in this challenging state wide competition. If students qualify for one of the 30 places they will then represent the school and participate each month in the external competition as well as in-school preparation. Their efforts are recognised at the end of the year with certificates to acknowledge their progress.