The facilities at St Peter Chanel are designed to ensure that every student can reach their full potential in all aspects of school life. Our aim is to support the growth of each child academically, socially, spiritually and emotionally through a range of modern facilities.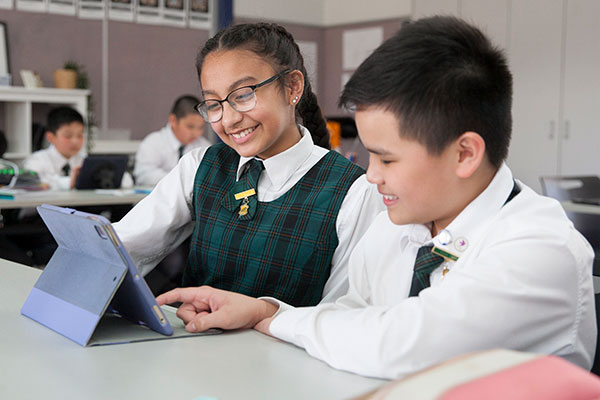 Contemporary Learning Spaces
The learning spaces at St Peter Chanel have been custom designed to accommodate a variety of learning styles. Our learning spaces aim to empower students to engage fully with our pedagogical principles. They encourage collaboration and differentiation as well as individual creative and reflective thinking.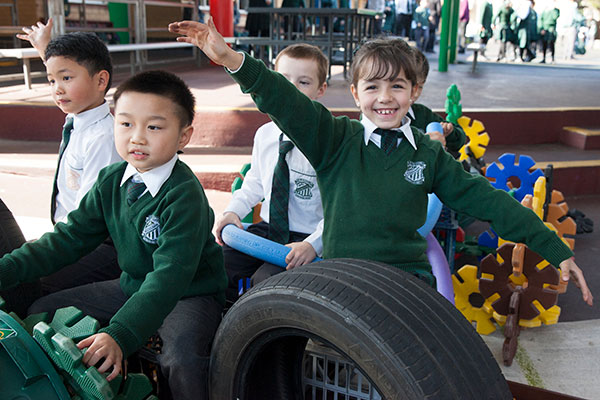 The Playground Project
Play is an important part of a child's development and at St Peter Chanel our mission is to ensure that every student has the opportunity to explore active and imaginative play while building critical developmental skills. Our playgrounds provide the opportunity for students to practice skills such as collaborating with others, developing decision making skills, successfully taking on leadership roles and generating creative ideas.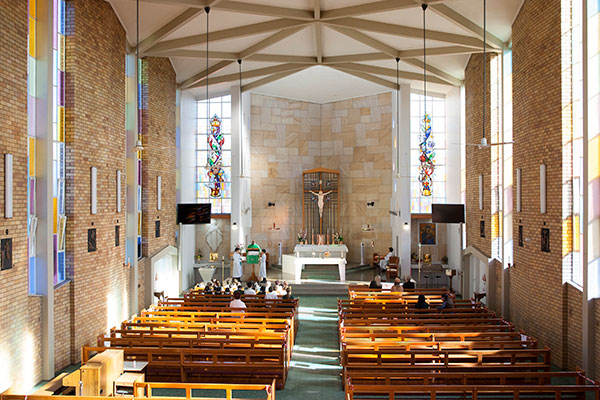 Our
Church
We are truly blessed to have our church at our doorstep. This enhances our relationship with our parish priest and our parish community, both of which are extremely important to us. Being a Catholic school means that religion is paramount to the way we operate and our church is our spiritual hub.