The facilities at St Peter Chanel are designed to ensure that every student can reach their full potential in all aspects of school life. Our aim is to support the growth of each child academically, socially, spiritually and emotionally through a range of modern facilities.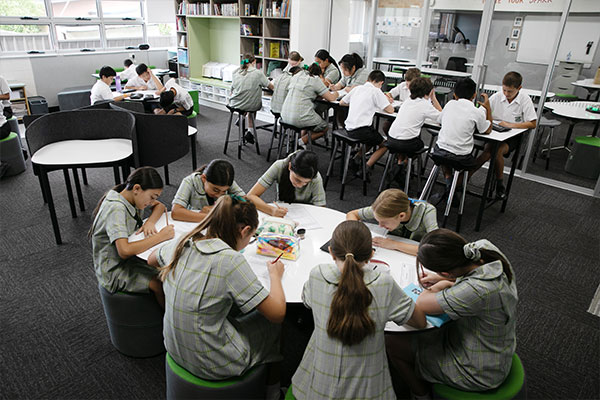 Classrooms
At St Peter Chanel we believe that there is an important relationship between physical space and learning. A well-designed physical environment has the ability to positively influence learning. We have a range of learning spaces designed to maximise student learning.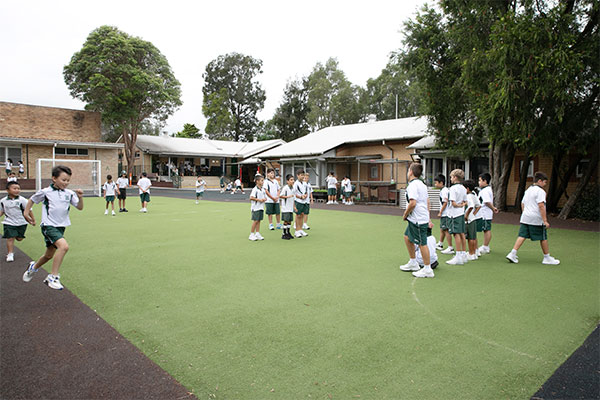 Playground
Sport is a popular activity for all ages at our school. Our four playground areas encourage physical activity during break times and sport lessons.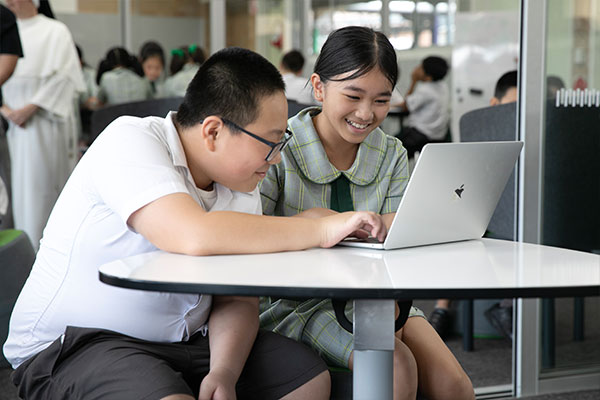 Technology
St Peter Chanel approaches the use of technology in a balanced way. Recognising its use as a tool, students first learn to think, reason and create using their God-given talents without the use of a device. At a developmentally appropriate time, the BYOD program assists students in developing digital literacy, fluency and citizenship.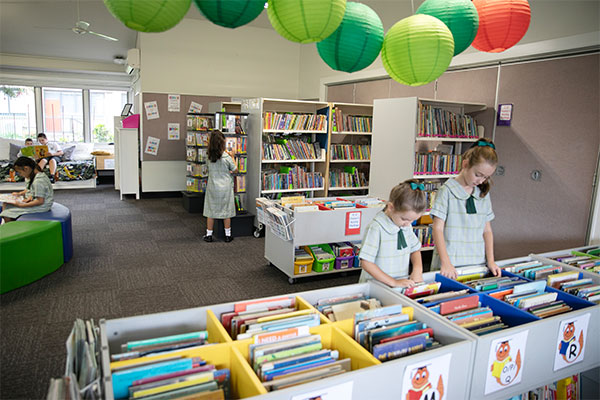 Library
St Peter Chanel students love to read! We are always purchasing new books to expand the selections our library offers to encourage reading. Our school library provides a diverse selection of books students can check out and take home. We also offer online selections via their personal device to encourage reading. Students have a library lesson each week.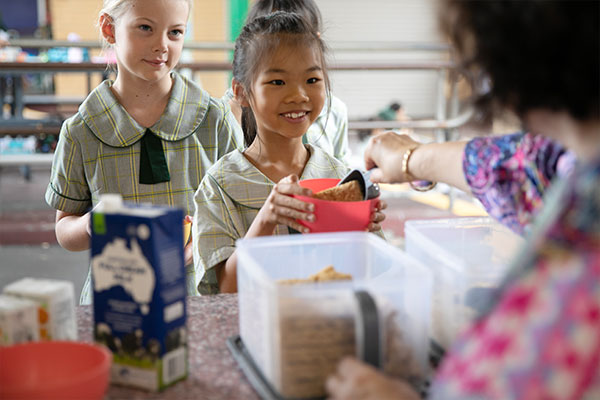 Breakfast Club
The Breakfast Club is a daily program which offers a free breakfast to all students. It is made sustainable through the donations of parents and our local Woolworths. We serve breakfast to students each school day between 8.20am and 8.40am. 
Chickens and Gardens
We believe in educating for a sustainable future. Early in the year our chickens are hatched in Kindergarten. The students raise the chickens in our "Chook house".. Students are also involved in taking care of our herb and vegetable garden. Through these experiences, our students develop skills in taking care of living things and the importance of stewardship of God's creation.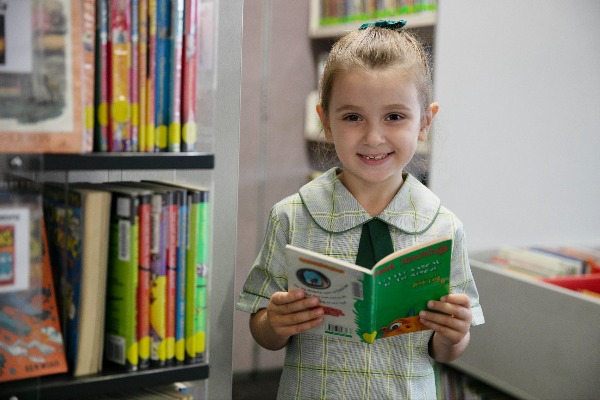 Clubs
At St Peter Chanel, we offer students the opportunity to take part in before school and lunchtime clubs. These opportunities allow students to interact with their peers from different year levels who have similar interests and passions. Some clubs on offer are:
Coding Club

Fitness Club

Comic Club

Gardening Club

Book Club

Games Club

Dance Club

Knitting Club

Reading Club

Choir

Homework Club